It's that time of the year again, people. The biggest event in Tamil cinema is back! And it's gonna be bigger and better than ever!! The biggest stars, the most extravagant, thrilling shows. And we're looking for a team of people who will help us make it grander than ever before! Are you big on Twitter!?!?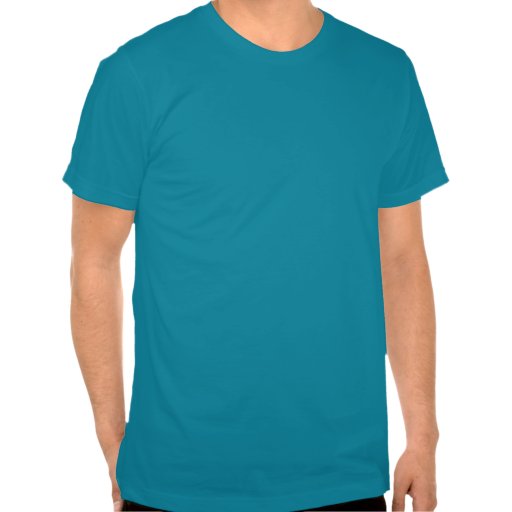 Image credit: Zazzle.com
Do you wanna be a Twitter Jockey for Vijay Awards 2014?
Who's eligible?
If you have over 1000 followers on Twitter and a Klout score in excess of 40, we think you're the person we're looking for.

How to join up?
Fill out the form below now and become part of the Vijay TV twitter team for Vijay Awards 2014!!
Conditions:
1. Twitter Jockeying requires being on location at the #VijayAwards venue
(to be confirmed)

in Chennai, India on the event date (to be confirmed).
2. Access passes will be handed out only to Tweeple who visit the Vijay TV office in person for the pre-event briefing (date & time to be confirmed)
Benefits
You get to work with the digital marketing team that is changing the television landscape in Tamil Nadu. You get exclusive Vijay Awards backstage access. Rub shoulders with cinema royalty. Hang with Vijay TV stars. It's a never before opportunity!
Hurry!! Limited slots open!